Trevor will be starting preschool in just a few shorts weeks so I was looking for some fun educational tools to get him prepared... That's when I discovered Teach My. Teach My offers award-winning all-in-one learning kits for babies, toddlers and preschoolers.
Teach My Preschooler product description:
Teach My Preschooler is the multi award-winning all-in-one
learning kit for preschoolers
3-6 yrs. The kit is divided into four sections to teach your preschooler – Reading, Printing, Numbers to 100, Adding and Subtracting. Requiring no batteries or DVDs, the kit has an assortment of everything necessary for teaching preschoolers the basics. Full of activities for preschoolers, the kit has fully-coordinated books, flashcards, posters, a print guide and magic drawing board, all in a case.
Coordinated Value Pack Includes:
*10 Readers
*60 Flashcards
*1 Flashcard Reward Tin
*1 Flashcard Holder
*1 Magic Drawing Board
*78 Print Transparencies & Printing Guide
*101 Train Flashcards
*3 Posters
*2 Flip-Books
*Foam Numbers, Counters and Equation Signs
*Teaching Guide
*Storage case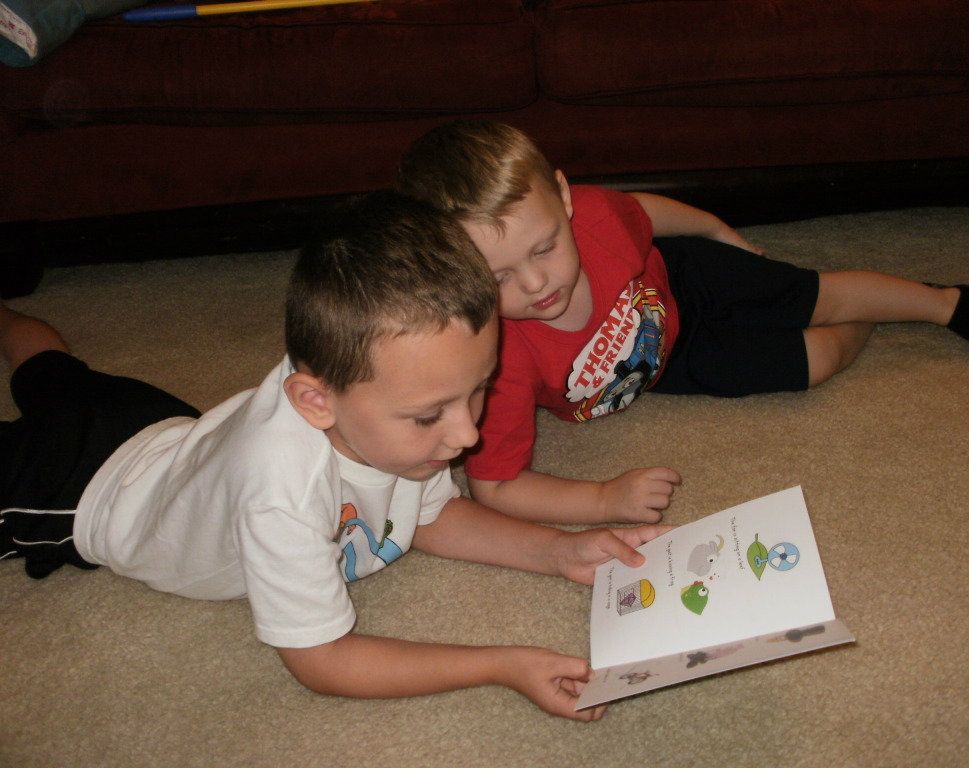 We were sent a Teach My Preschooler
learning kit
to review and it has been a hit with both of my boys! Along with preparing Trevor for preschool it is also a great bonding experience for my boys. Brayden started reading a few months ago and the reading part of the kit has been great... Brayden is able to practice reading and Trevor is able to practice his listening skills.
I would have to say that Trevors favorite part of the kit is definitely the numbers. He loves matching the foam numbers to the numbers on the train and in the book and he really does a great job with it. Another favorite part is definitely the printing with the drawing board. He loves practicing drawing lines and circles and even gives himself a little stamp when he does a good job.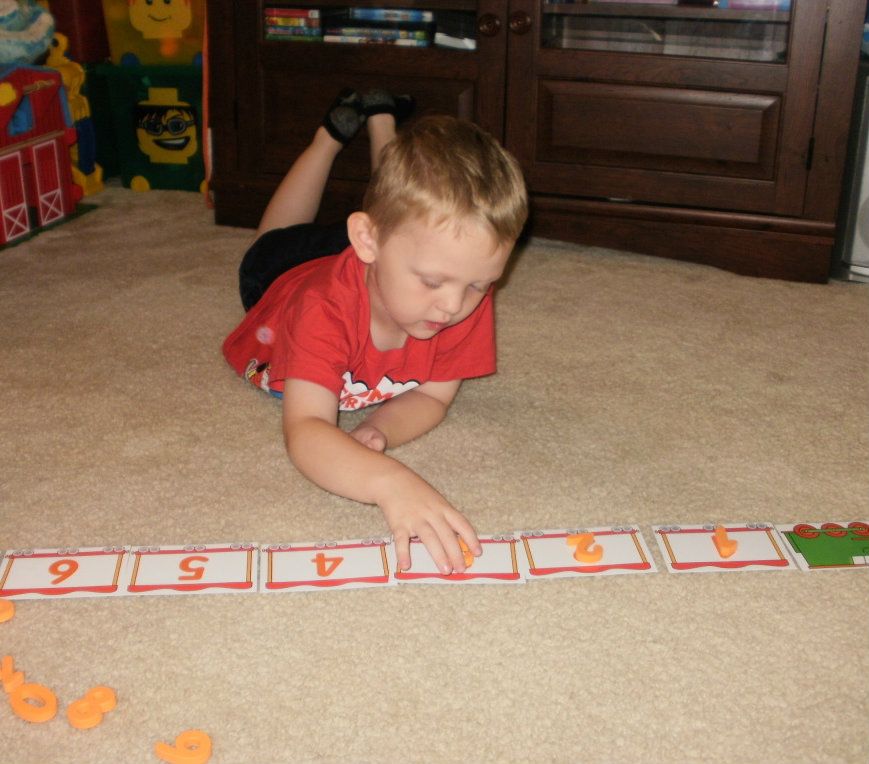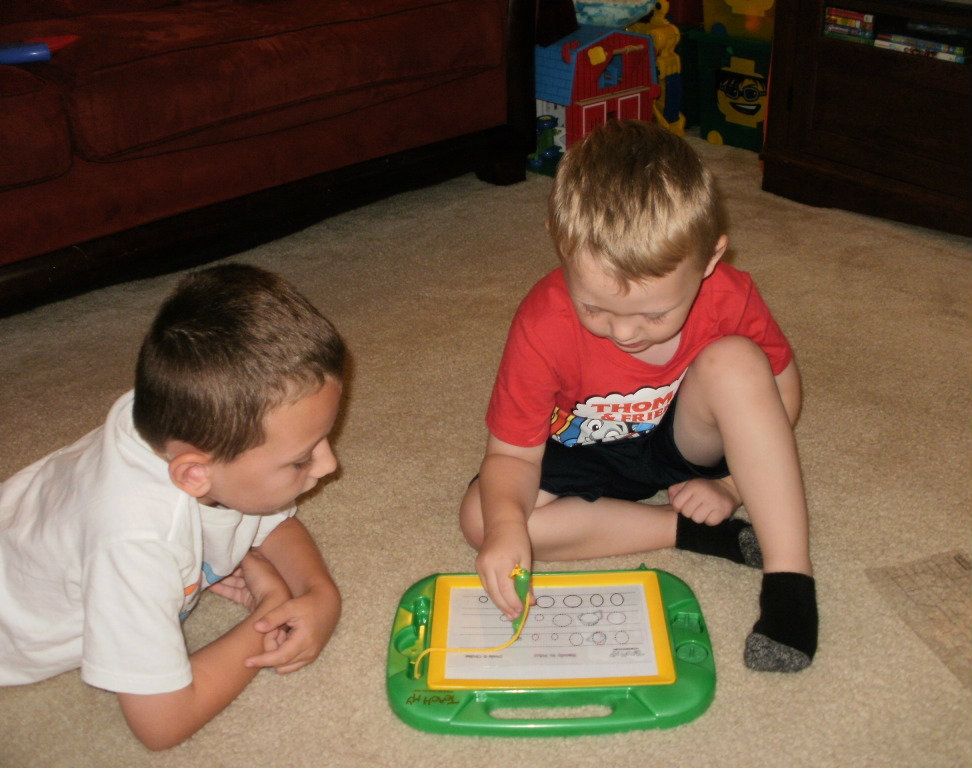 Overall, I would say that
Teach My Preschooler
has definitely been a big help when it comes to preparing Trevor for preschool and practicing the skills he'll be working on this year. Of course I love that everything fits perfectly in the storage case allowing the kit to easily be cleaned up and stored when not in use!
Available for $49.99 Teach My Preschooler is definitely a must-have for any parent sending their kiddos off to preschool and even kindergarten and first grade.
One lucky reader is going to win a Teach My Preschooler learning kit!
Enter using the Rafflecopter form below.


a Rafflecopter giveaway
Disclosure: I was provided with the product(s) mentioned above free of charge by the company or PR representative for review purposes. I was not compensated in any other way for this post. All opinions are my own.