My boys love to put on their swimming trunks and run around in the sprinkler or splash around in their kiddie pool but every time it results in the same thing... Them complaining that the mesh liner is irritating them and more times than not they end up with a little rash on their thighs. Well, that's where NoNetz come in!
NoNetz is a US-based company focused on providing the most comfortable
swimwear for guys
. They offer a new swimsuit design that features an anti-bacterial, anti-chafe, upf 50+ liner instead of the standard mesh liner found in most swim trunks. This design was developed to prevent chafing since there's no mesh and best of all it's soft and comfortable too.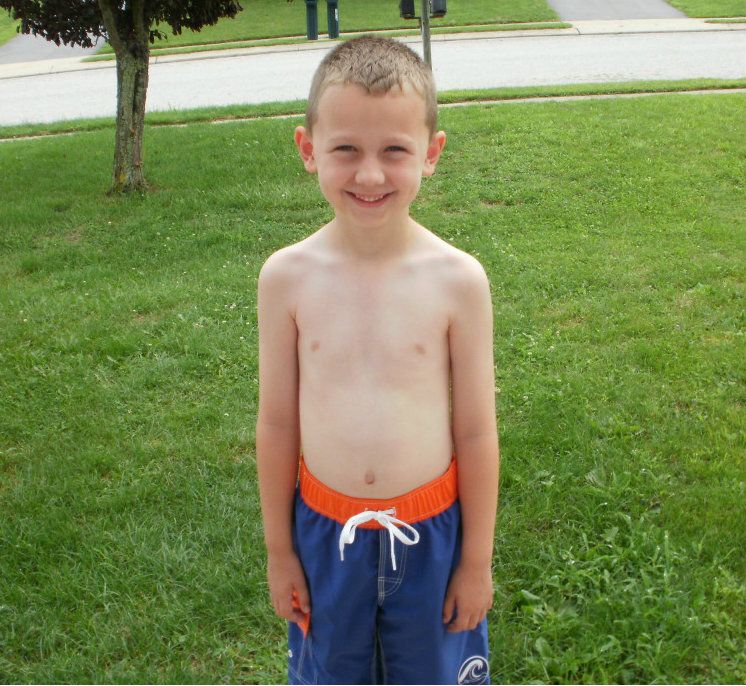 NoNetz
are available for boys in sizes 6-16 (unfortunately no Toddler sizes) so we were sent one for Brayden to review. When our NoNetz arrived I was not only impressed with the quality of the shorts, but also with the softness of the lining as well as the shorts themselves. NoNetz look so stylish, not cheesy like some
swim trunks
you'll find in stores, that your kids will actually look presentable at the beach, on the boardwalk, at the water park, and wherever else you may venture to.
Though they are a little more pricey than most suits at $40 a pair, the quality, craftsmanship, and overall feel of NoNetz make up for that. PLUS they're made in the USA (which is 300% more expensive than China) in order to support local communities.
Be sure to keep an eye on NoNetz, they'll be offering a men's line soon!
Disclosure: I was provided with the product(s) mentioned above free of charge by the company or PR representative for review purposes. I was not compensated in any other way for this post. All opinions are my own.