Before I became a mom makeup was a very important part of my daily routine. I put in on each and every day regardless of what I would be doing that day, it just made me feel complete. Well, as soon as I became a stay home mom makeup became the last thing on my mind. In fact nowadays you will rarely see me with makeup on at all... But when I do wear makeup I want it to be something that allows my skin to breathe. That's where Mia Mariu
mineral makeup
comes in.
I've always been a fan of mineral makeup. I love how light it feels on my skin and I especially love the fact that it actually looks better as the day goes on as opposed to looking cakey and oily like most foundations. I've always had a problem finding the perfect shade of foundation for my face because I tan very well in the summer but get very pale in the winter. Luckily, Mia Mariu has this awesome
shade finder
to help you find the perfect shade of foundation for your skin tone.
I was recently sent three products from Mia Mariu to review including the perfecting finish mineral primer, perfecting finish mineral cream concealer, and perfecting finish mineral cream foundation. After using the shade finder and comparing my skin to that of the images I decided to give the Miel shade a try and luckily it was dead on!
The first product I tried was the perfecting finish
mineral primer
which was designed to prepare the skin for an exceptionally smooth application of any Mia foundation. Rich in antioxidants and botanicals, Mia's Primer creates a smooth facial canvas allowing the foundation to glide on seamlessly, leaving a fresh natural look that lasts all day. I tried applying foundation with the primer and without the primer and I could really tell the difference that the primer makes... The foundation went on much smoother and lasted much longer.
After the mineral primer I applied the mineral concealer to cover up my acne blemishes and even out my skin tone. The concealer went on really smooth and made a big difference in the overall appearance of my skin. It did a great job at covering my acne as well as my acne scars and even the bags under my eyes.
Finally is the mineral cream foundation... Now, I generally go for a powder foundation because I don't really care for liquids but this time I decided to give the cream foundation a try and I'm glad I did! It glides on so smooth and really leaves my skin looking flawless, with no cakeyness whatsoever! I finished the look with a little bit of mineral powder that I had just to give it that polished look and I am very pleased with the way it turned out.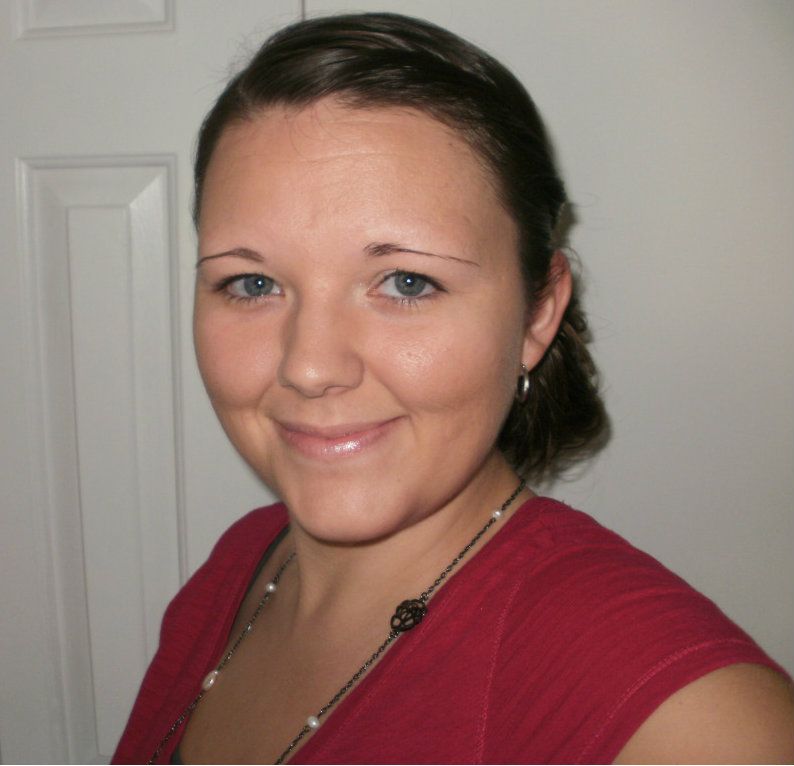 Finding a great foundation is important for any woman, even if you only use it on rare occasions, and I'm so glad that I discovered Mia Mariu... It is honestly the best combination of cosmetics that I've tried in a long time!
One lucky reader is going to win the same three Mia Mariu products that I was sent to review in their choice of shades.
Enter using the Rafflecopter form below.
a Rafflecopter giveaway