Jerky is a go-to snack in our house. That being said, we all tend to be very picky about the jerky we prefer. To cater to my sweet tooth I tend to go for the sweeter jerky, while Nate likes the spicier jerky, and the boys prefer mild flavors... Needless to say it's difficult for us to find a brand that we can agree on. That was until we discovered Krave Jerky.
Krave offers a line of all-natural
gourmet jerky
in a variety of flavors and meats. Now, if you like the fatty processed jerky that you'll find in convenience stores and truck stops, Krave Jerky is not for you. They use sliced whole meat, natural seasonings and they make it fresh and vacuum pack it so it stays that way. Basically, it's higher quality and healthier than your average jerky.
We were recently sent a variety of Krave Jerky to review and it became an instant favorite in our house. There's pineapple orange and smoky grilled teriyaki for me, sweet chipotle and lemon garlic for Nate, and even a mild basil citrus for the boys. All of the variety of meats are very tender and oh so flavorful... It really doesn't get any better than this in my opinion.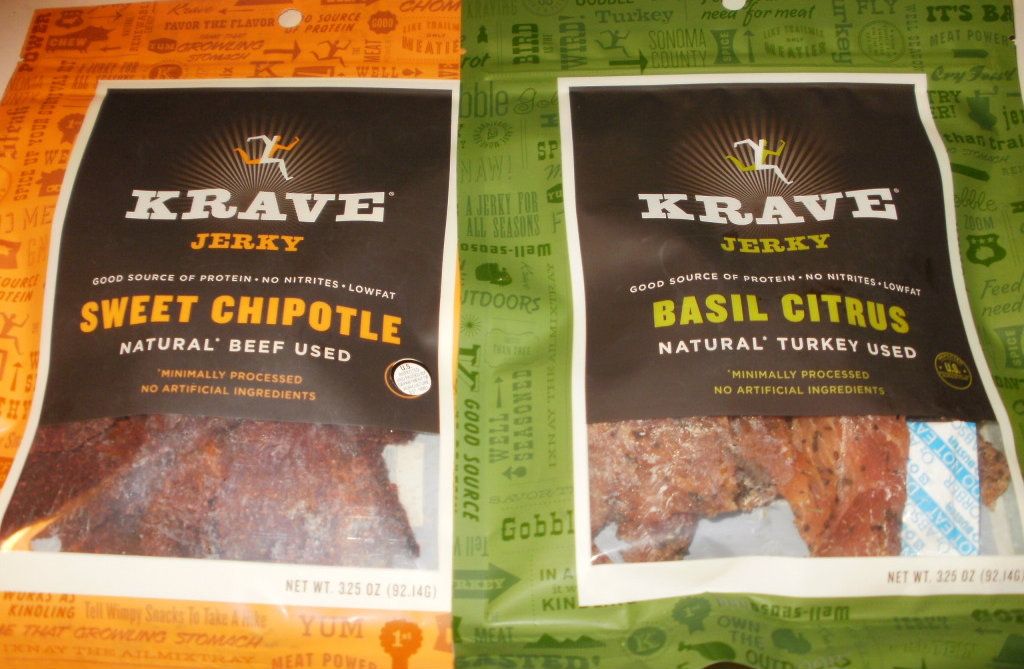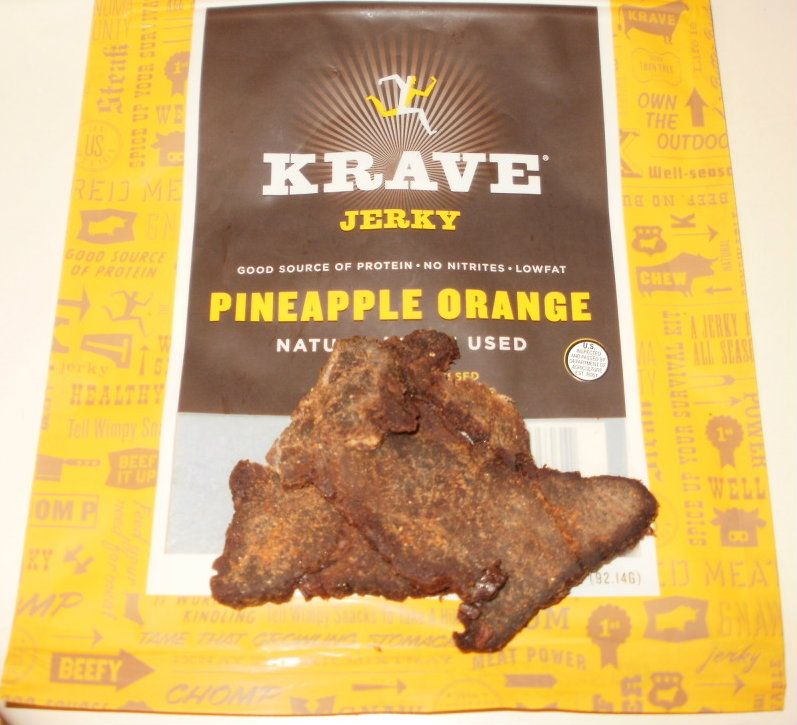 Best of all, Krave Jerky is affordable too. You can purchase a single bag for $7 or a 5-bag jerky sampler for $35 plus FREE shipping so you can try the different varieties and see which you like best. Also, Krave offers a
jerky of the month club
in which you can receive 5 bags each month for $30 with FREE shipping.
We have actually purchased a sampler pack since we ate all of our review jerky because we loved it that much! I definitely see us being long time Krave customers and I highly recommend them to anyone who loves jerky... Whether it's beef, pork, or turkey!