I've told you all about Everything Happy
in the past
and I am still as in love with this company as I was seven months ago. For those of you that aren't familiar with Everything Happy, here's a little background info:
The beautiful combination of smiles and happiness is the hallmark of Everything Happy. Trademarked by its "one to love, one to give" philosophy, Everything Happy is determined to bring smiles to every child - both locally and worldwide. For every Happy product purchased, another one is given to a child in need. This incredible mission all stems from the brilliant mind of David Holdridge.
At the age of 7 years, young David was inspired by his sisters' favorite treasures-blankies and stuffed animals. He thought to combine these keepsakes, and thus created the first Happy Blankie. Just two short years later, David's creation left the drawing board and became a reality-a reality that is inspiring others across the globe.
The fact that a seven year old had this vision to create something that would make the world smile is so inspirational. And the fact that
Everything Happy
products are absolutely adorable makes it all that much easier to spread the joy this holiday season and beyond.
Everything Happy offers a variety of products including Happy Blankies, Happy Pals, Happy Pillows and more, all of which are available in fun characters including dogs, frogs, and everything in between. The Happy Blankies and Happy Pillows are available in three different sizes making them perfect for infants, toddlers, preschoolers, and even big kids.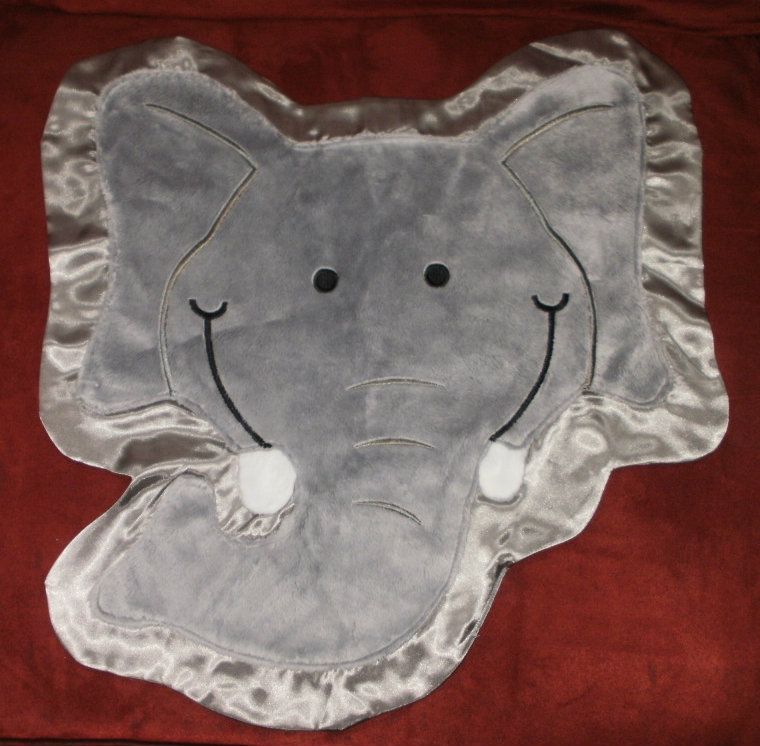 Lisa White, an
Everything Happy Independent Consultant
, recently sent us a small Happy Blankie to review and it's absolutely adorable. The small Happy Blankie is approximately 18" x 18" and is designed for ages newborn to around age two. The Happy Blankies are made with luxuriously plush minky fabric making them super soft and cuddly.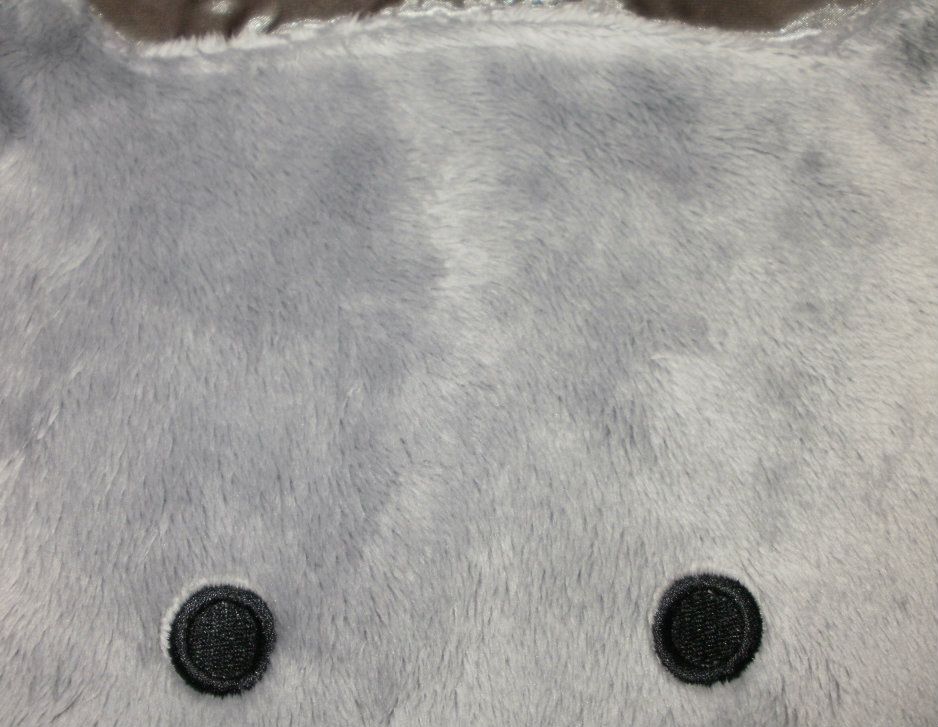 What's so great about Everything Happy is the fact that with each purchase, you get to give another one away to a child in need with the Everything Happy "one to love, one to give" mission. So buy a Happy Blankie for your loved one and Everything Happy will send one to a child in need and bring a smile to their face this holiday season... How cool is that?!
Happy Blankies range from $28 for a small to $96 for a large and can be purchased online at
www.everythinghappy.com
as well as through independent consultants nationwide.