My boys are older now and are out of the infant stages but boy do I remember those middle of the night diaper changes like it was yesterday. There's nothing worse than struggling with a gazillion buttons and a squirmy baby when you're half asleep... Well my friends, let me introduce you to The Gunapod.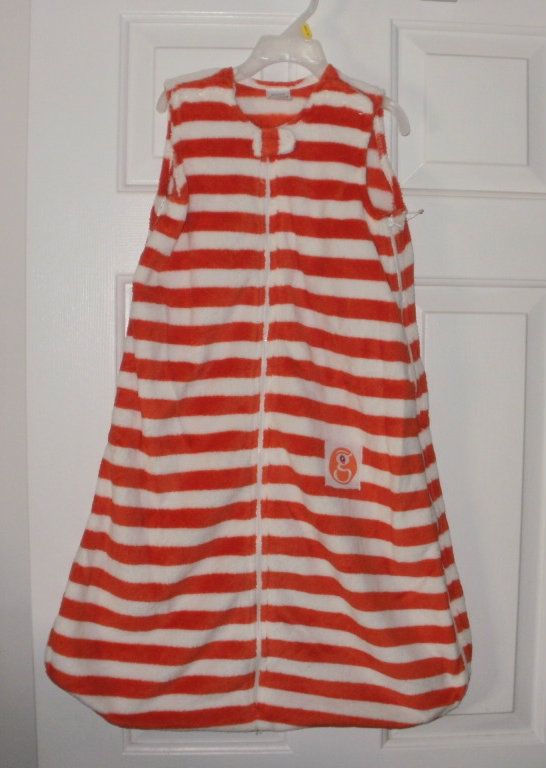 The Gunapod is a
wearable blanket
for babies that features the innovative WONDERZiP – 4 all-around zip pulls for simple changing, temperature control and maximized comfort. Talk about a sleeping solution designed for tired moms!
The Gunapod is so easy to use too. Need to change a stinky diaper? Just unzip the bottom! Have a little one that hates to have their feet covered? Unzip the bottom! Want to regulate baby's temperature? Simply unzip in any combination that allows the baby to be comfortable.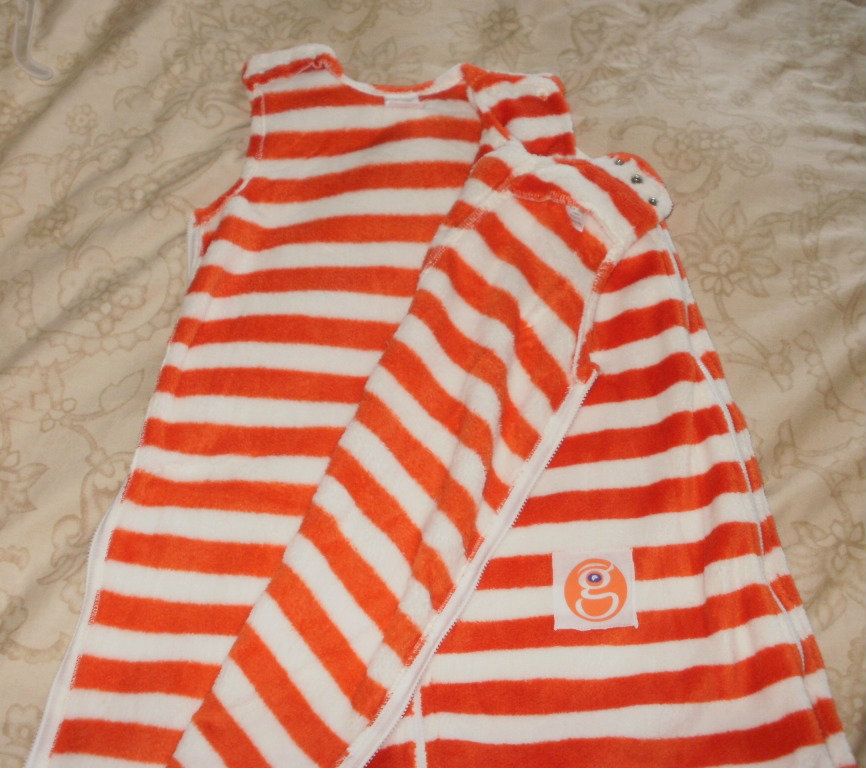 With winter and cold weather upon us, the
Gunapod
is great for car rides too. With the Gunapod you can easily strap baby into their carseat properly by unzipping the zippers, slipping the straps through, and zipping it back up again. Plus, since the Gunapod is so soft and warm, you eliminate the need for additional blankets or heavy jackets.
The Gunapod is available in a light weight option made of bamboo and cotton or a warmer plush option made from 100% polyester fleece. Both are available in three sizes- small for 6 - 18lbs, medium for 18 - 26.5lbs, and large for 28 - 35lbs- and both are available in different colors as well.
You can purchase the Gunapod for a suggested retail price of $29.50 for the fleece Gunapod and $39.50 for the bamboo/cotton Gunapod at
www.gunamuna.com
.